Information Technology Publications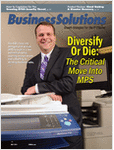 Business Solutions
Free
Helping VARs increase profits by integrating complementary technology.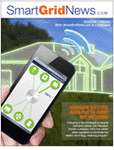 FierceSmartGrid
Free
Focused on industry CTOs and technical infrastructure decision-makers, FierceSmartGrid covers all of the latest business and technology news surrounding network intelligence, home networking, smart meters, and other key issues.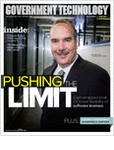 Government Technology
Free
Provides top government executives with the applied knowledge and tailored solutions they need to shape the future of their agencies and departments.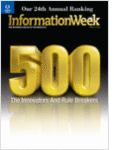 InformationWeek
Free
Focuses on the strategic side of information technology.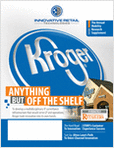 Integrated Solutions for Retailers
Free
Is written for decision makers who select new technologies for their companies.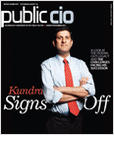 Government Technology's Public CIO
Free
Provides thought leadership on policies, strategies and best practices to intergovernmental c-level public sector IT executives and their peers.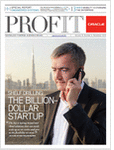 Profit Magazine
Free
Is distributed to more than 110,000 C-level executives* and provides business leaders with a road map on turning their technology investments into top and bottom line advantages.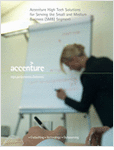 Accenture High Tech Solutions for Serving the Small and Medium Business (SMB) Segment
Free
Achieve high performance and capture the growth opportunity locked within this lucrative market!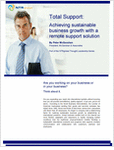 Total Support: Achieving Sustainable Business Growth with a Remote Support Solution
Free
Explore how IT and Support departments can now be viewed by the organization as contributing to revenue growth by the utilization of remote support.


Achieving Enormous Efficiencies in Policy and Compliance Management
Free
Learn how The First American Corporation centralizes their approach to policy and compliance management with Archer Technologies solutions.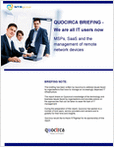 MSPs, SaaS and the Management of Remote Devices
Free
Explore many issues faced by organisations that have to manage an increasingly dispersed IT infrastructure.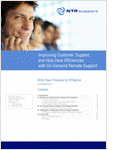 Improving Customer Support and Help Desk Efficiencies
Free
Read this white paper to understand the problem with relying solely on self-service support and how on-demand remote support delivers immediate ROI benefits to organizations of all sizes and budgets.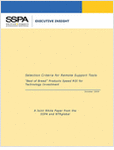 Selection Criteria for Remote Support Tools
Free
Find out 10 critical selection criteria to use when evaluating remote support platforms, and identify how moving beyond homegrown or freeware tools will accelerate the achievement of business goals for your service and support operation.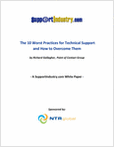 The 10 Worst Practices for Technical Support and How to Overcome Them
Free
Explore 10 of the "worst practices" that are common to customer support operations, including how these worst practices can creep into your contact center, and new ways in which to deal with them.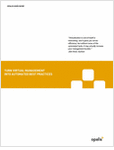 Turn Virtual Management into Automated Best Practices
Free
Reduce operational costs: automate manual tasks and operational processes into standardized, documented, and reliable best practices.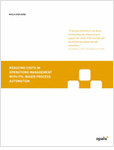 Reducing Costs in Operations Management with ITIL-Based Process Automation
Free
How to improve IT efficiencies and reduce operational costs using automated process driven management with ITIL framework.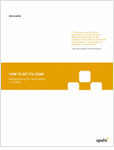 How to Get ITIL Done
Free
Discusses common hazards, ITIL as best practices, and what you need to know about implementing ITIL and making it a reality.


Achieve Superior Performance and Availability with Business Transaction Management
Free
Learn what Business Transaction Management (BTM) is, and how OpTier's BTM solution has helped organizations dramatically improve IT management.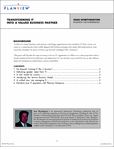 Transforming IT into a Valued Business Partner
Free
Learn how to develop a new model for IT success that delivers improved transparency, performance, and accountability.


Optimizing Business Value Through Information Technology - Dream or Reality?
Free
Is IT delivering real business value?







Cremation services in Houston and Denver online
Cremation

Tucson cremation services and veteran cremation online
TUSCAN CREMATION SERVICES

Fort Myers, Santa Barbara, Fort Lauderdale and Reno cremation services online
Cremation Fort Myers